Events Coming Soon.
Come and catch us at Abbey Hill Steam Rally (April 29th – 2nd May 2016)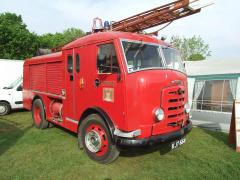 http://www.abbeyhillrally.co.uk/
A lovely 4 day event, suitable for all the family.
Carole Cuneo, will be with us for the weekend, so feel free to come and visit.
From the success of the Bentley Show in 2015.
We hope to further have a stall at this years show.
Further more information to come.